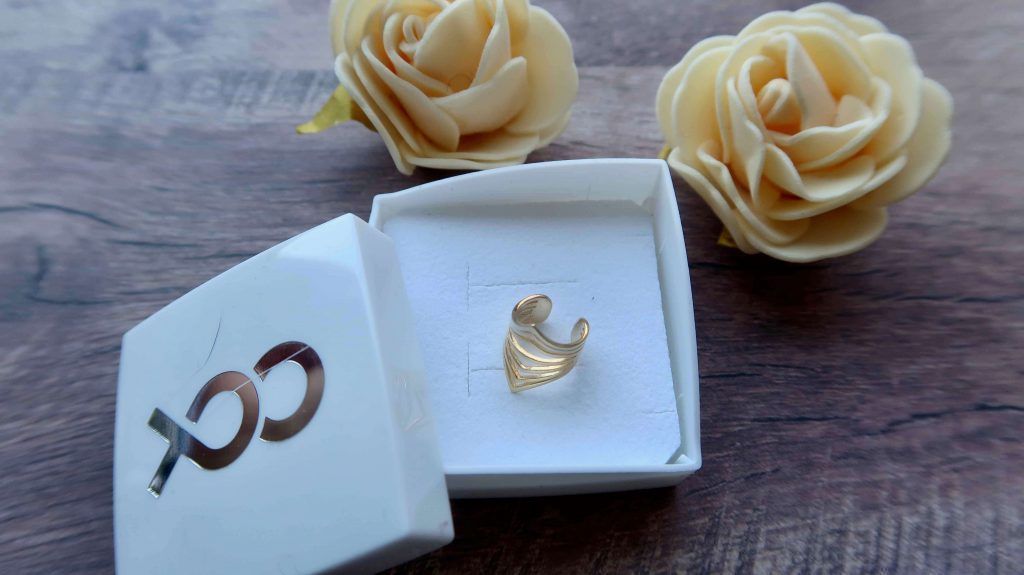 How to properly combine Bohemian style jewelry
How to combine Bohemian style jewelry well
Bohemian style jewelry can be combined in many ways. It does not matter what color or material you choose Anything goes! An abundance of jewelry does not only belong to your summer outfit, but now also looks super cheerful with your clothes.
Where to buy this cheerful jewelry?
Bohemian style jewelry
Why jewelry and bohemian style are so intertwined? Probably because the bohemian style radiates romance and nonchalance. This bohemian style can be recognized by the many prints and many color combinations. With boho style jewelry you can think of long bohemian statement necklaces, bold bohemian bracelets, bohemian vintage rings with colored stones and large earrings, as well as ear cuffs and anklets.
With bohemian jewelry you can stand out and wear as much boho jewelry as possible together.
Bohemian style jewelry
Bohemian jewelry can be endlessly combined. Less is more' is certainly not an issue with the bohemian style. Everything is possible, so mix & Match it up and shine with your boho jewelry. Do you also love the bohemian style?
Combine your cute printed dress with bohemian bracelets and style it with your cowboy boots and hat.
What jewelry can all?
In bohemian style, you can wear anything you want. But even if you don't like this style, jewelry always looks good, of course! Recently I received from Xoo.en beautiful, stylish jewelry. I show you which jewelry you can combine if you like the bohemian style, but can also wear separately if that is more your style:
Ear cuffs.
So nice how jewelry comes back or maybe never left. I also wore ear cuffs when I was young and now they fit my bohemian lifestyle again. For ear cuffs you do not need holes in your ears. You just slide the cuff on your ear. Thanks to the clever design, the cuffs stay in place without any problems.
You don't feel it. Combine this ear cuff with earrings and make it an earparty. Beautiful with your hair put up or a cheerful band in your hair.
ear cuff Xoo.en
Lots of bracelets
Perhaps bracelets are the most common way to combine bohemian style jewelry. Too cute how you can make this your most beautiful arm party. Don't stop at one bracelet, wear 2,3,4 or even more.
You can choose one color, then keep it quieter, but also combine it very well with other styles, colors and materials.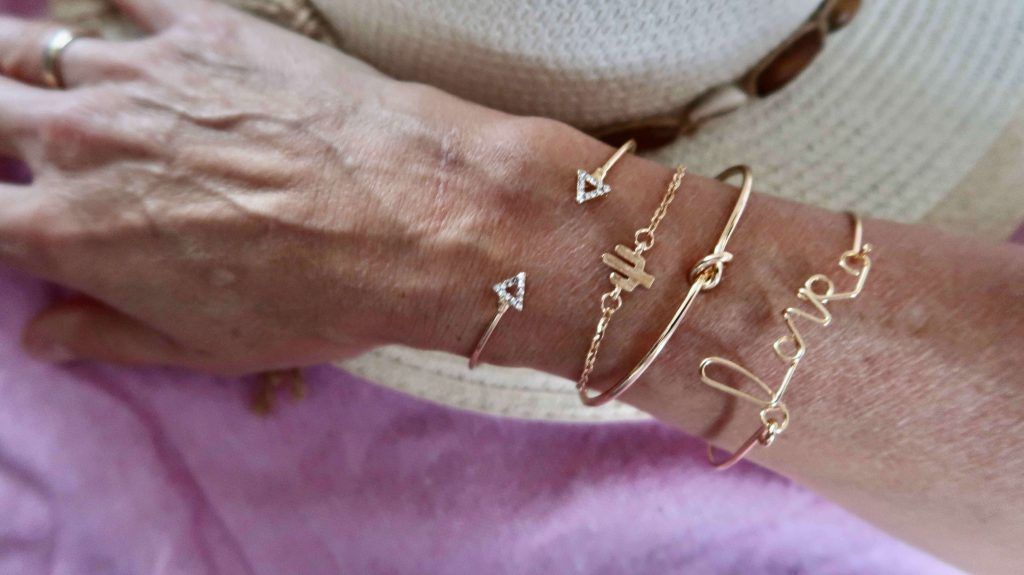 bracelets Xoo.nl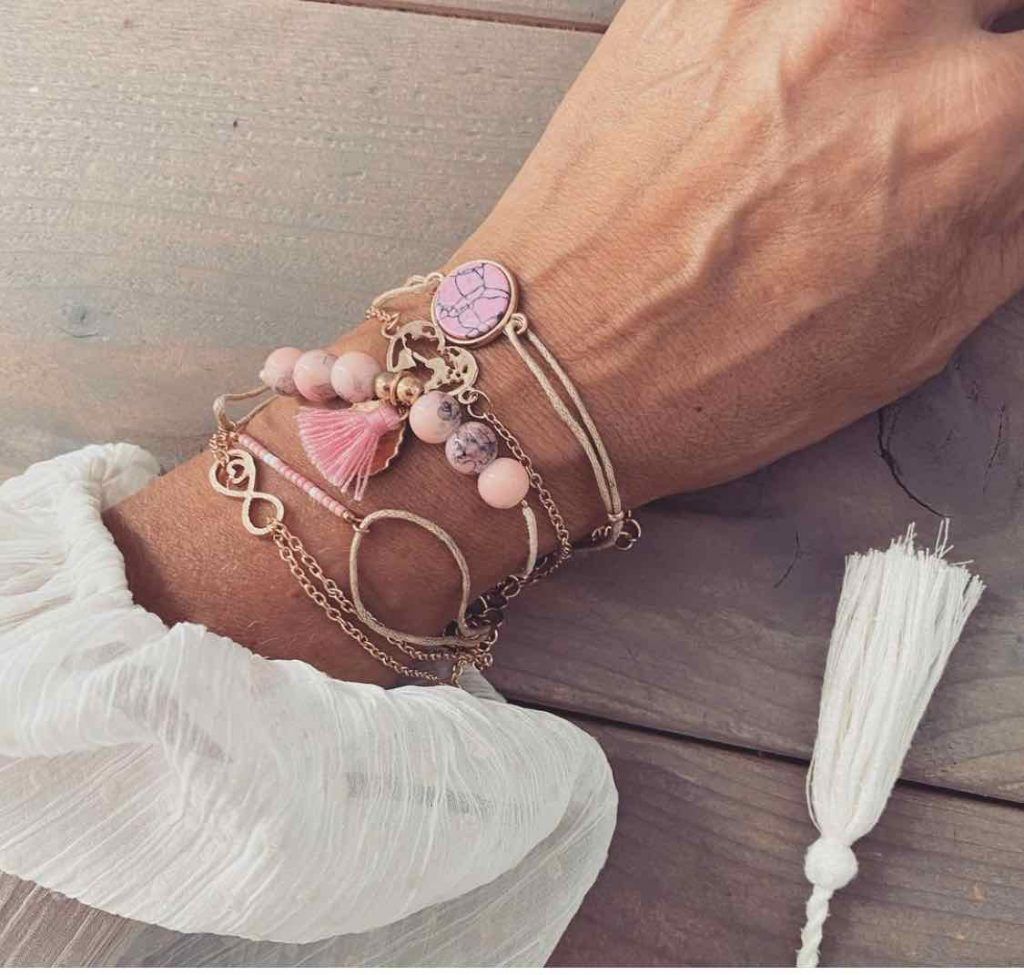 own collection
Anklets
True Bohemian style jewelry is of course anklets and you don't have to stick to just one. How about a gold ankle bracelet with two chains? The ankle straps are adjustable and look great with your long skirt or dress and with slippers.
The anklets will have to stay in the jewellery box for a while but we better have them handy, because spring will be here before you know it.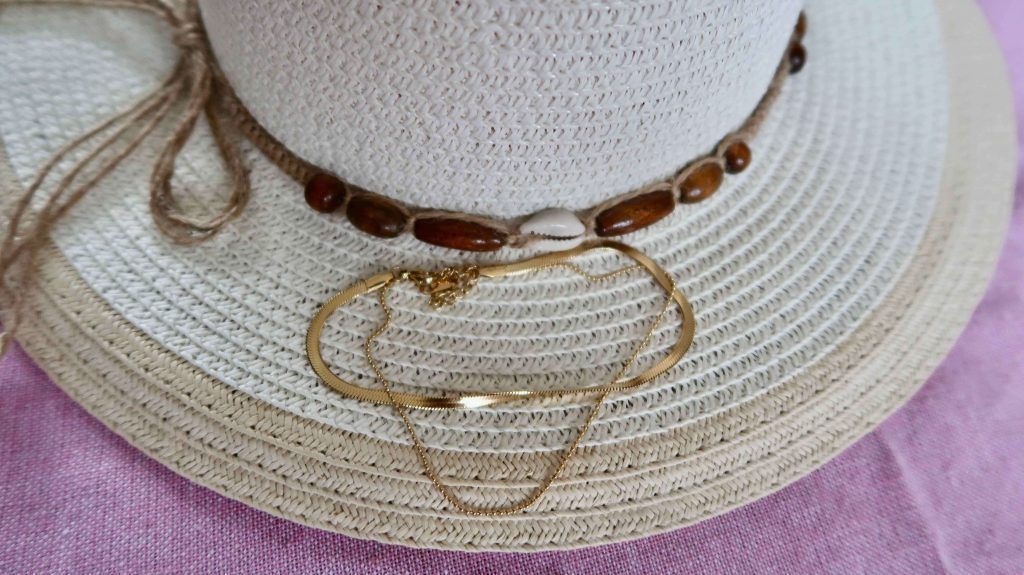 anklet Xoo.en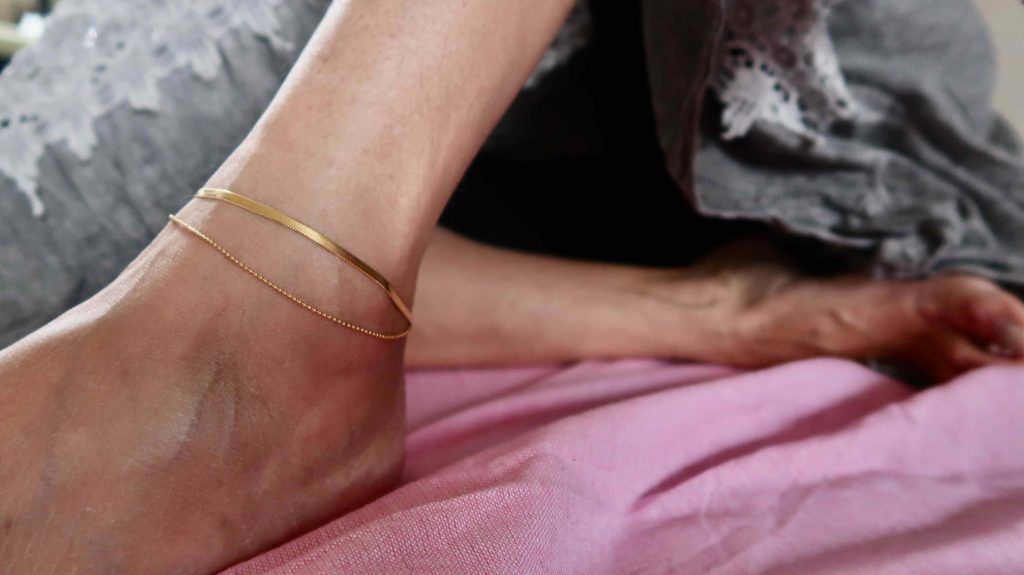 Long necklaces
With Bohemian jewelry you can also combine your necklaces securely. It's best to wear necklaces in different lengths. Necklaces may be in color, with beads, in gold or silver. Just what you like! I myself was recently given (vintage) necklaces by my mother that she wore in the '60s and now match my clothing style perfectly.
Too nice!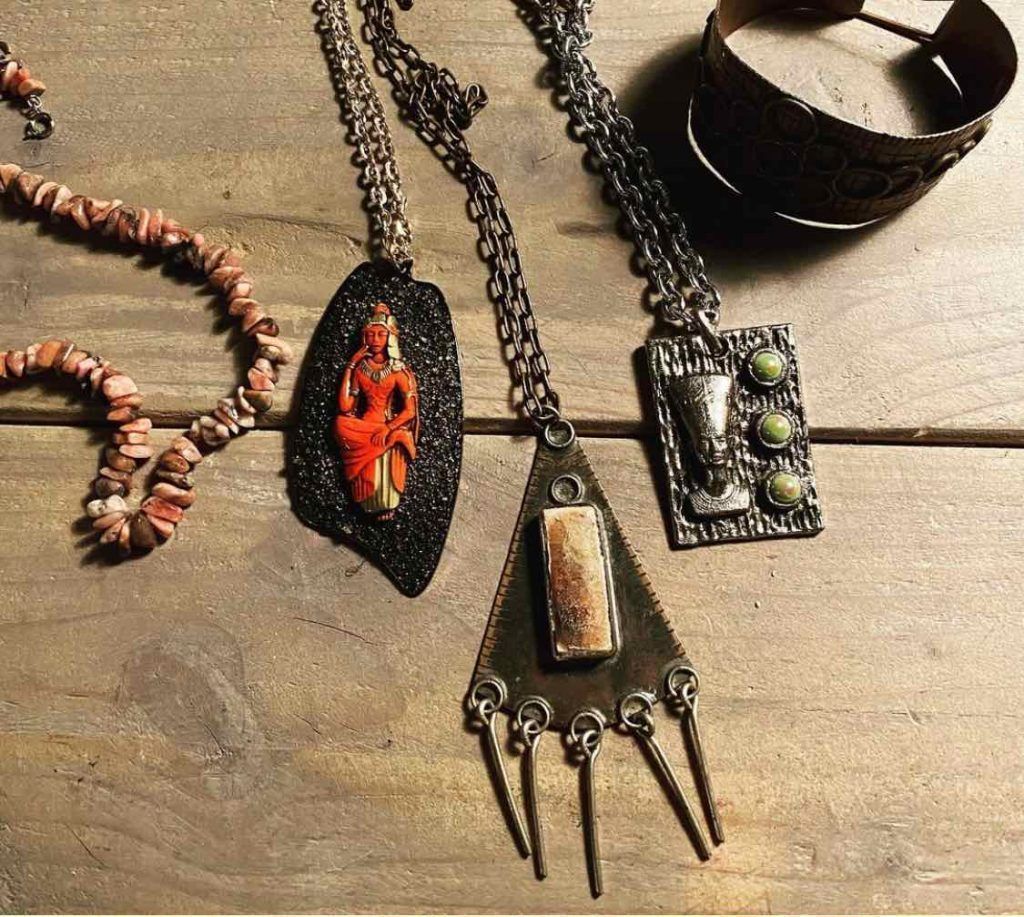 Mix and match
Try to combine your jewelry, make it stand out. Play with materials and colors. Create your own ear or arm party and show who you are!