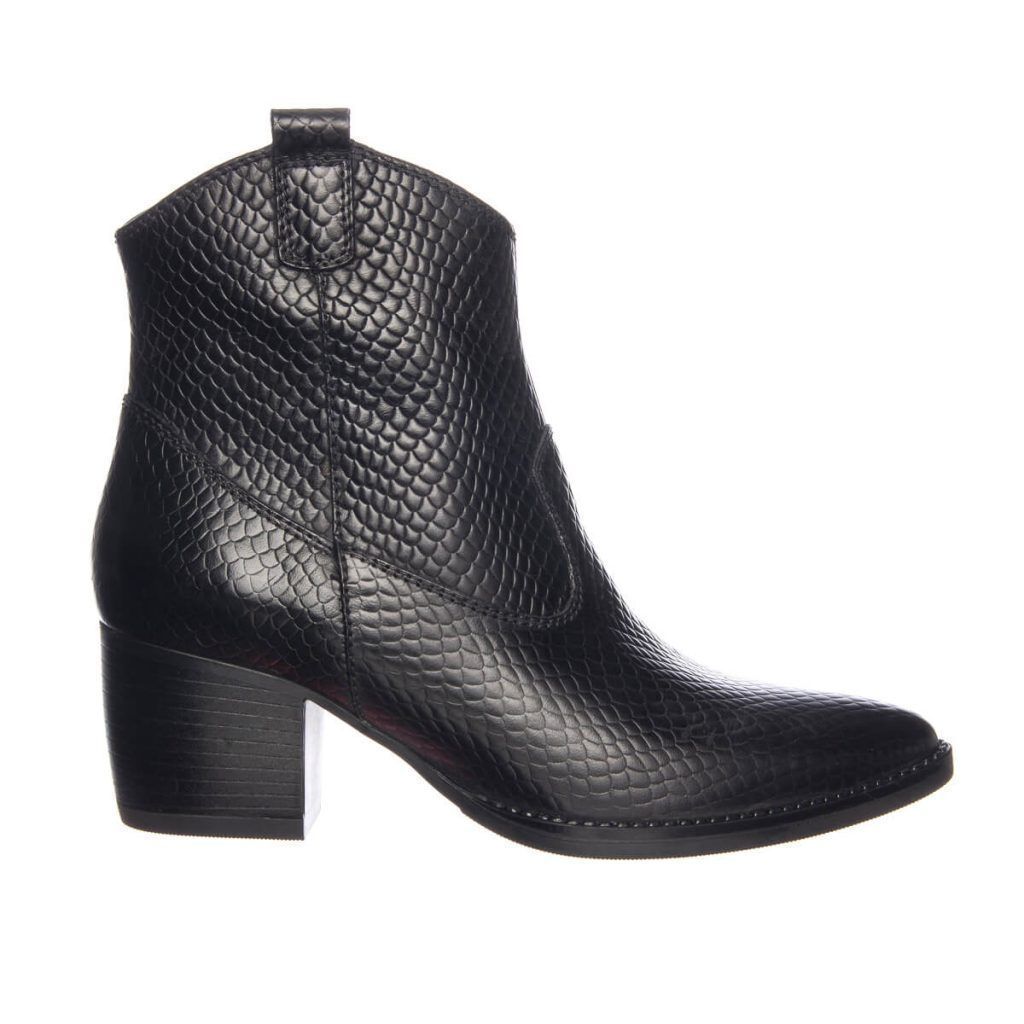 Excellent collection Affordable leather shoes
Excellent collection. Affordable leather shoes
Now that it's starting to get cold and wet outside, it's time for new shoes. And then preferably affordable leather shoes good quality. Leather shoes never go out of fashion, the Bristol Excellent collection knows that too.
Affordable leather shoes for the whole family
Leather shoes are beautiful and can always be worn. And not only for adults, but also for children. But good quality affordable leather shoes.
With Bristol's Excellent collection, the whole family can follow this trend at a great price.
Sustainable shoes
Bristol leather shoes are durable. Leather shoes last for years without deteriorating in quality. Bristol shoes are comfortable and get more flexible without losing their shape.
So the shoe molds to your foot for a perfect fit. All leather shoes can be found together in the Excellent collection. For women, men and children.
Years of fun for the whole family
Tough vs. classic
How about some sturdy biker boots with buckles for the ladies or some brown lace-up boots for the men?? Solid sneakers with Velcro for the smallest in the family. And all for the well-known Bristol prices: quality at a soft price.
Knee-high boots with heel
Prefer something a little neater? You'll find affordable leather shoes for that too at Bristol. Men can combine the black slip-on or chelsea boot with jeans for a casual look, or under pants to be completely ready, should they have to go to the office for the day.
Ladies can go for a black ankle boot with block heel and pointed toe or knee-high boots with low heel to give your look something classic and elegant.
Different leathers
You'll find shoes in a variety of leathers. From smooth leather to suede, each with its own qualities and look. Nubuck leather gives a robust look to your shoes, while suede and smooth leather give a more luxurious look.
Whichever kind you choose, you're guaranteed to enjoy them!
Podologically approved
A pair of sturdy, fitted shoes is a must for everyone. But it may be even more important for the growing children's feet. That's why Bristol enlisted the help of Paul Borgions, Master in Podiatry, with 30 years of experience.
With the right fit, kids can take on the world. Children's shoes usually have a removable insole and insock.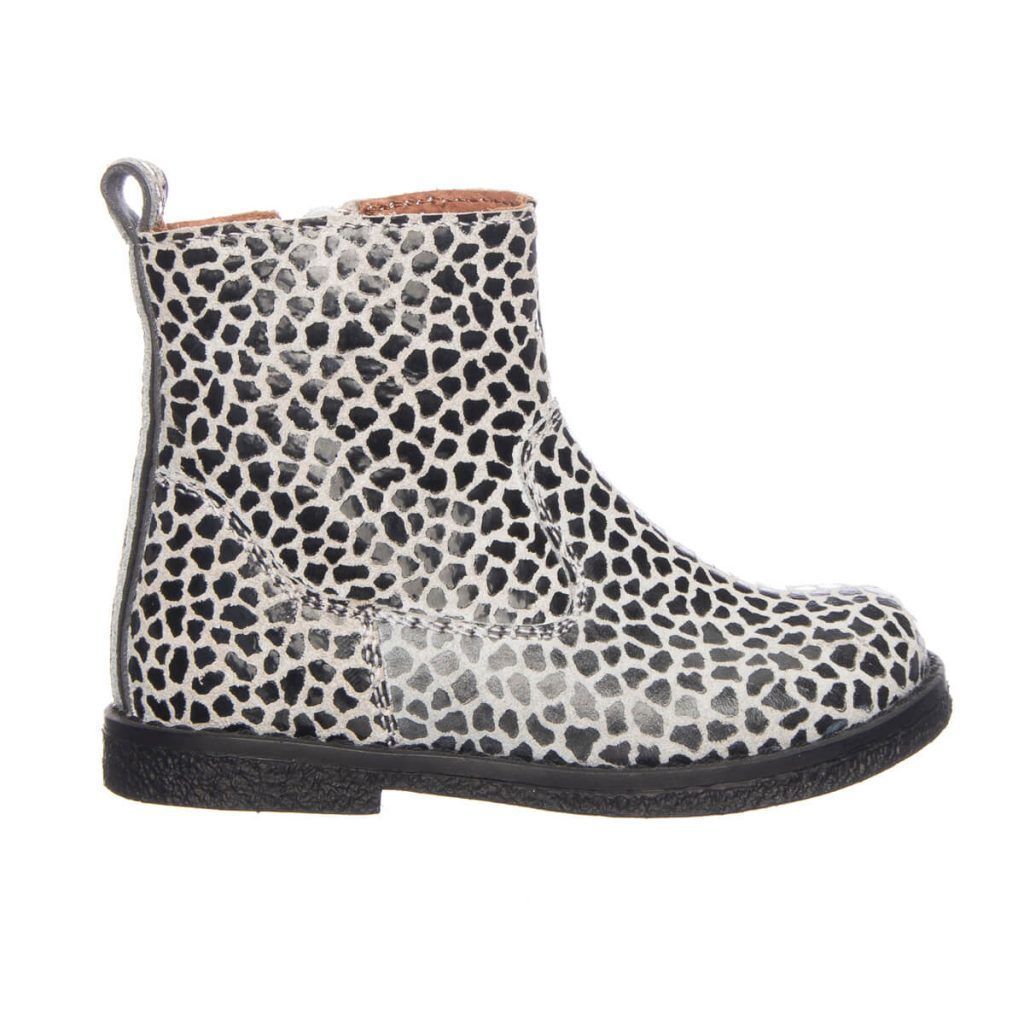 Quality at a great price
Would your daughter like to Twins with you? That is possible with a pair of tough biker boots from the collection. And the boys stand firm in their shoes with a pair of comfortable sneakers.
Quality at a good price.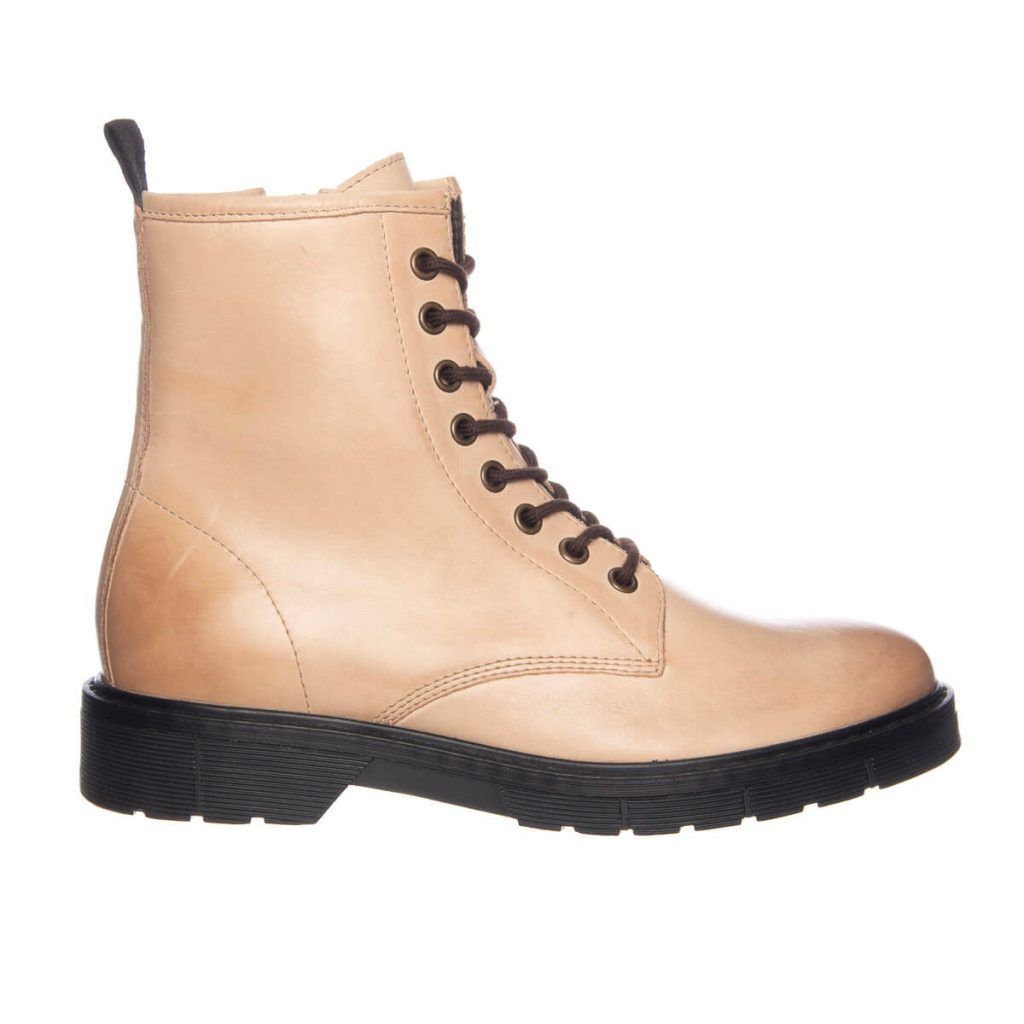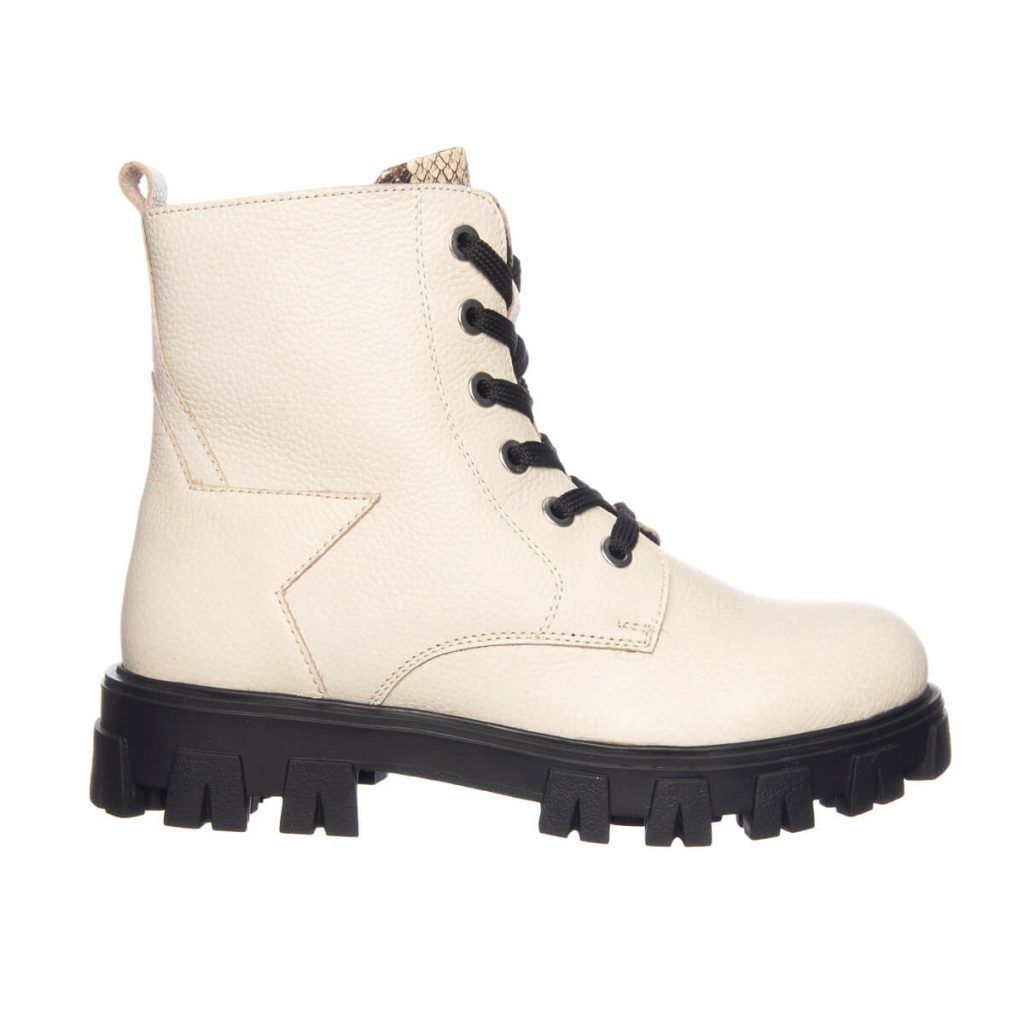 Different fits
Because each age phase requires a different fit for the little ones, you will find flexible shoes for toddlers (size 20-25), medium flexible shoes for preschoolers (size 26-32) and sturdy steps for older children (size 33+).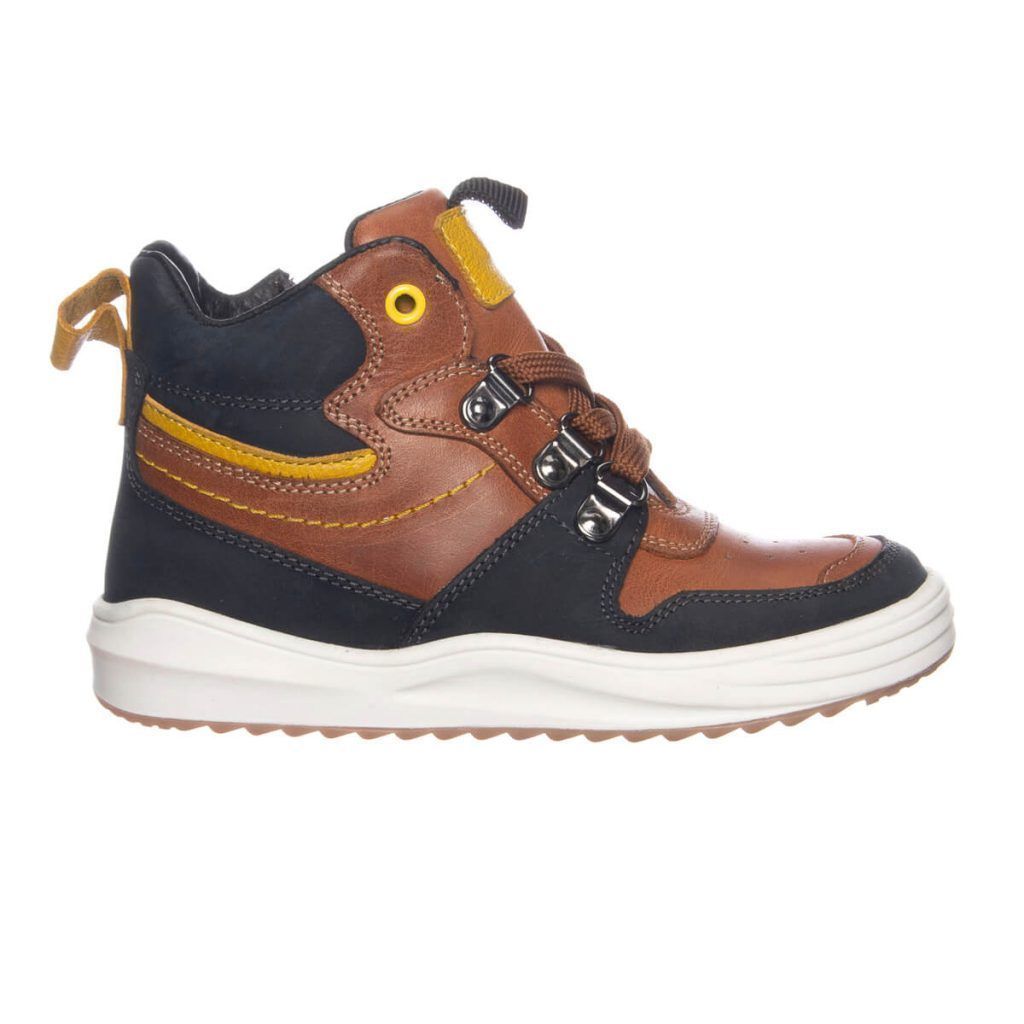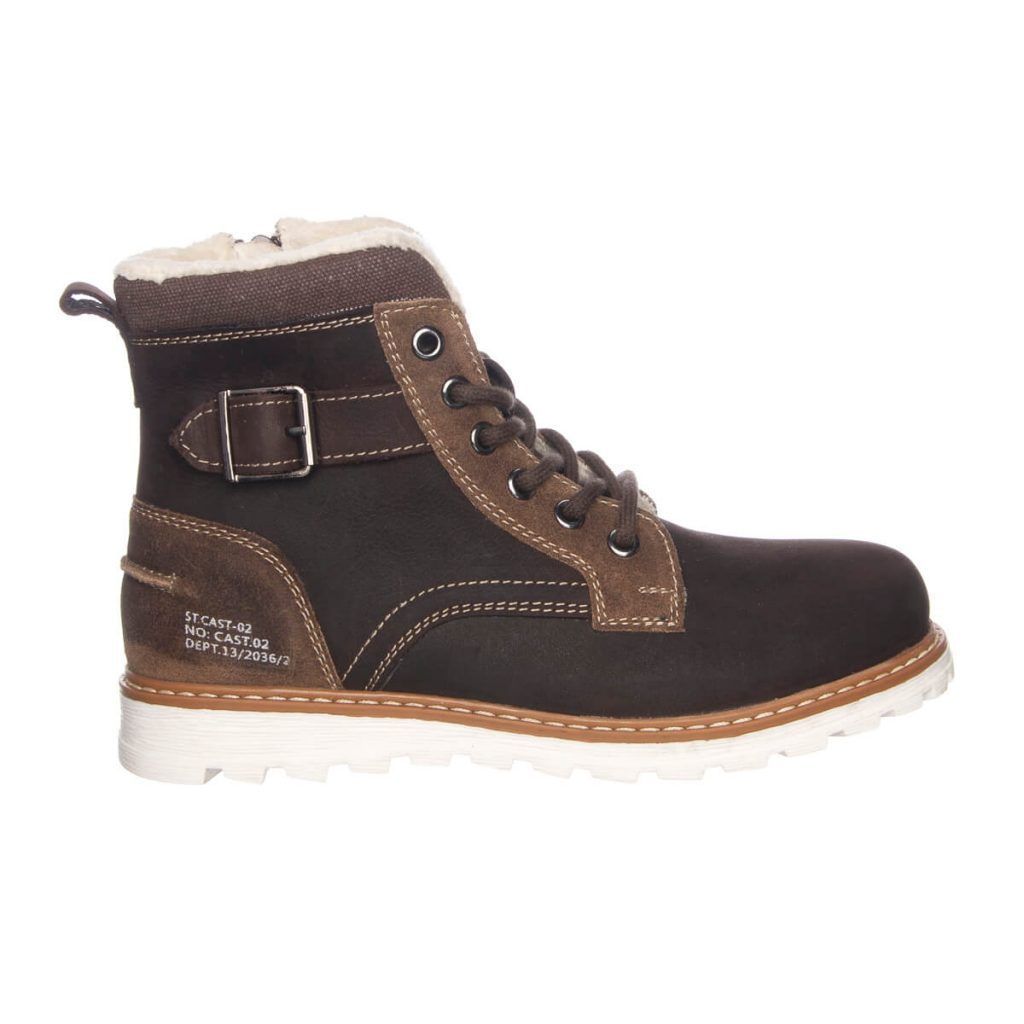 Nice sturdy shoes
Children's feet grow so fast that affordable leather shoes are very nice. And if you want not only affordable but also good quality shoes, check out the Bristol Excellent collection.