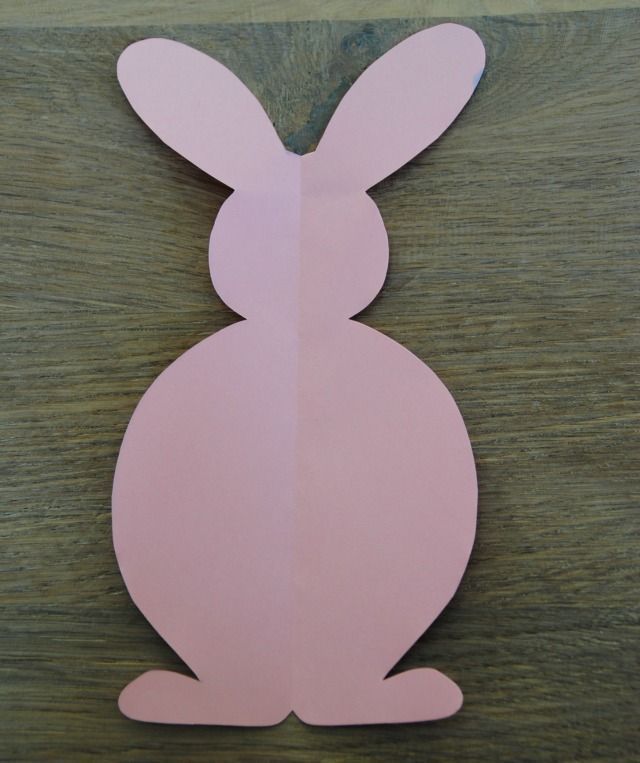 Paint easter bunny
DIY Paint Easter bunny
In a few weeks it will be Easter. I always like to bring the house into the Easter atmosphere. The seasonal tree is being decorated, here and there are some chicks and of course we also do some fun things.
We made a few this weekend paintings. The little man went wild with paint and we made an easter bunny of paint.
DIY Paint Easter bunny
Easter includes, in addition to eggs and chicks, an Easter bunny. I enjoyed making an Easter bunny out of paint and let the little man mess around. We made several paintings that you can easily make with children of all ages.
What do you need?
Paint
Brushes
Sponge
Cardboard
Pencil
Pair of scissors
Pompoms
Glue
How do you proceed?
Easter bunny on canvas
This time we made two different paintings, but the starting point is the same for both, an Easter bunny. Draw an Easter bunny on a sheet of heavy paper or cardboard. I did this by folding an A4 in half and drawing half an Easter bunny on it. I then cut this out and after unfolding the paper you have a complete Easter bunny.
You can play with the size yourself a bit.
Then I had my son paint a small canvas in one color. He chose bright pink. A real man can have pink, right??
After the pink paint was dry I placed the paper Easter bunny on the pink canvas and traced it with blue paint. Then we stuck a blue pompom on it and our first painting was ready.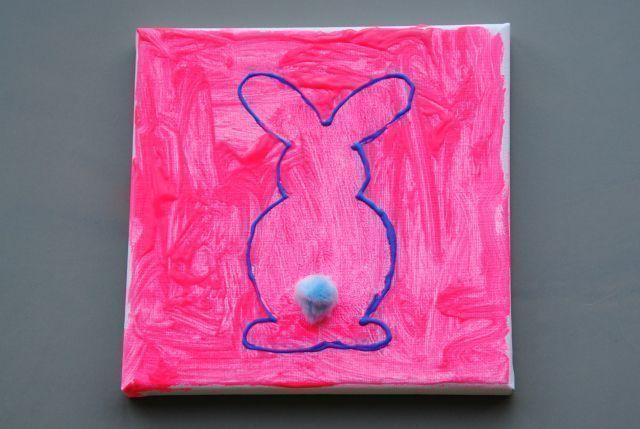 Stamped Easter bunny
For the other Easter bunny painting I again used the shape of the Easter bunny. I folded a yellow A4 of cardboard in half. Then unfolded it again like a card and placed the Easter bunny on the left side next to the fold line.
After this I traced the Easter bunny and cut out the shape.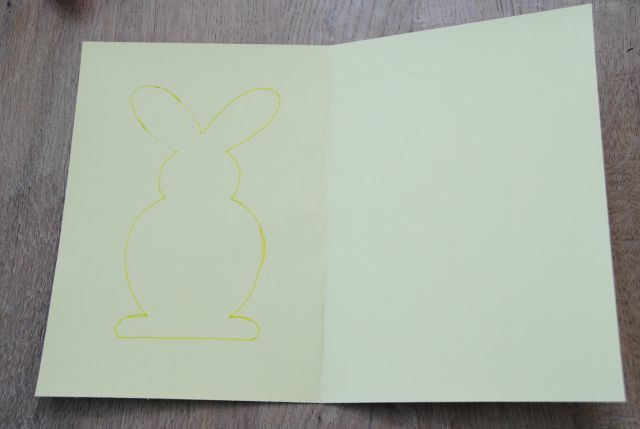 This creates a hole in the shape of an Easter bunny. The little man was then allowed to go wild again with the paint. He chose some colors and got to stamp the right side with the sponge.
Just as long until the entire right side of the card had a nice color.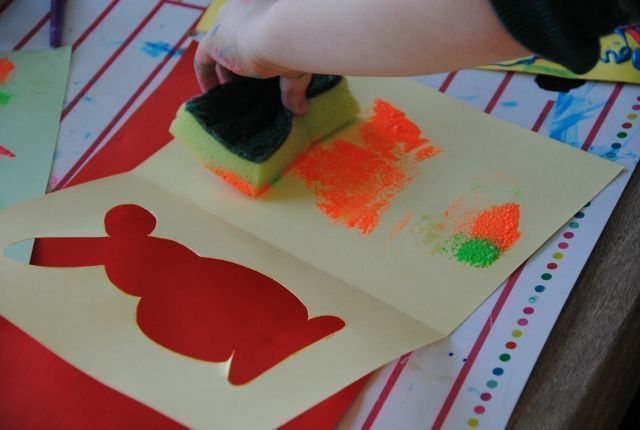 After sir was done I folded the card. We glued a nice pompom on it as a tail and this painting was also ready.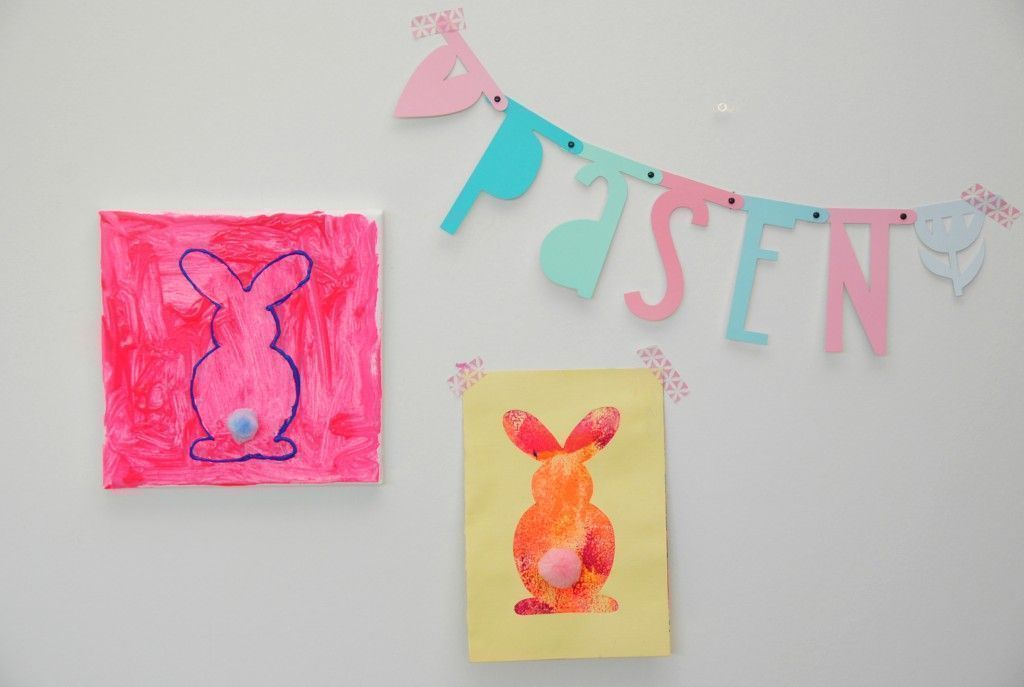 Let it dry for a while and both paintings got a nice spot on the wall. Let Easter come. The little man then entertained himself for another hour painting.
His arms were covered in paint from top to bottom, but hey, he had fun.
Are you already bringing your home into the Easter atmosphere and do you also have such a nice Easter bunny?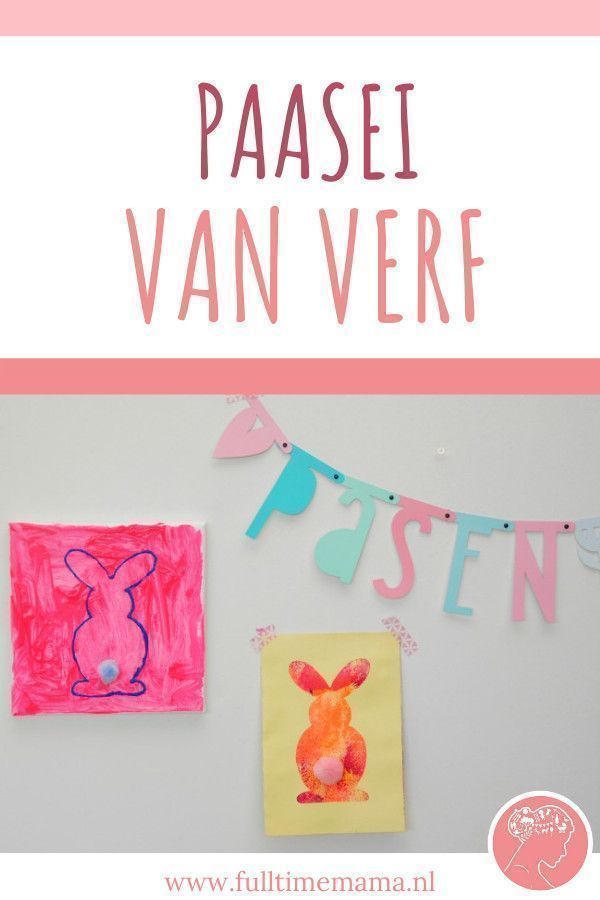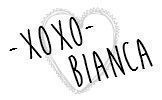 ♥ ♥ ♥ Affiliate links are used on Fulltime Mama. This means that if you click on one of the links, we may receive a small commission. It costs you nothing extra, but it does give us something.
With these proceeds we can maintain this website. We also sometimes get paid for an article or we get a product in exchange for a blog post. Our opinion therefore remains unchanged and honest. For more information you can read the disclaimer. ♥ ♥ ♥