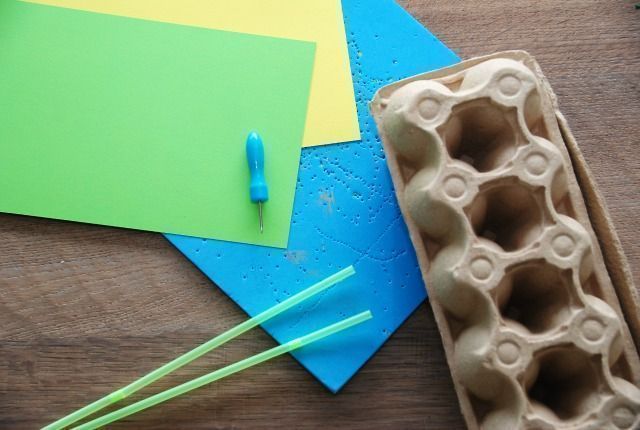 Paper flowers
DIY Paper flowers
It's officially Spring. I always think that's such a wonderful season. You know summer isn't here yet but it will be a very, very long time before fall comes again.
Let alone Winter.
Ideal because these are not my favorite seasons. To bring Spring into the house, after all the ingredients have been put in the oven Easter decorations gone again, we made flowers out of paper.
Super fun to do with your child and it brings lots of joy in the house.
DIY Paper Flowers
You probably remember them from elementary school. As a child, I made flowers out of paper really often. Secretly I still like to do it but now I make them for my little man.
What you need?
Straws
Paper
Prick pen
Prick felt
Egg box
scissors
How to proceed?
Draw some flower shapes on paper. I chose flowers with a daffodil shape and my little man wanted another flower with round petals. Let your child puncture or cut out the shapes.
My little man can already cut very well but I let him prick the shapes.
This also gives a nice effect.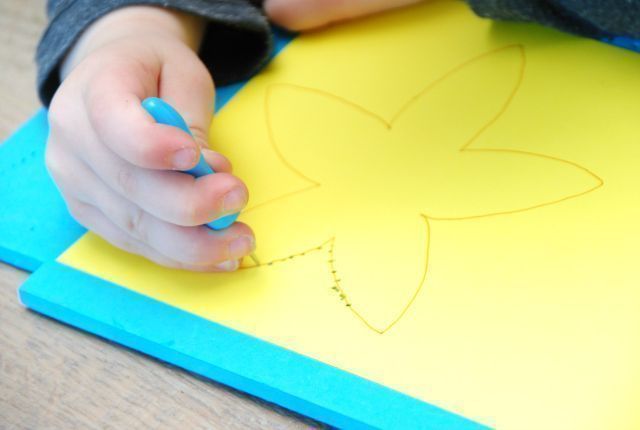 Meanwhile, cut out the middle dots from an egg carton. I have no idea what those things are called so I added a picture.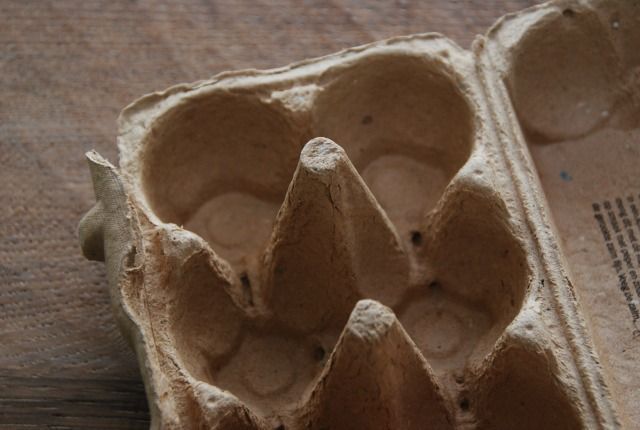 You can leave them as they are but I thought it would be nicer to cut them up a little so you can really make a stamper out of them. At the bottom you then poke a hole with the scissors and put a straw through it.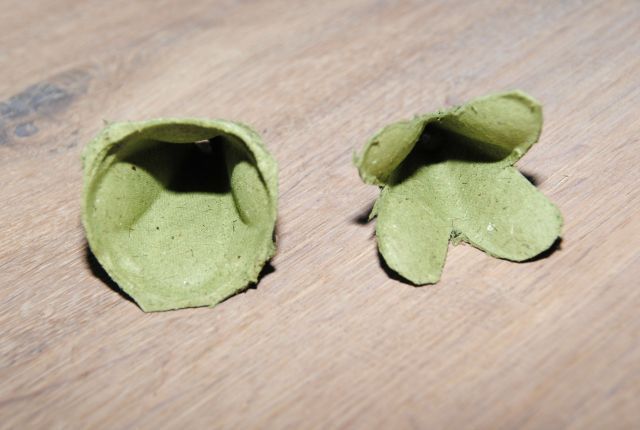 When your child has finished pricking, he can paint the stems. I let the little guy mess around with yellow and orange paint.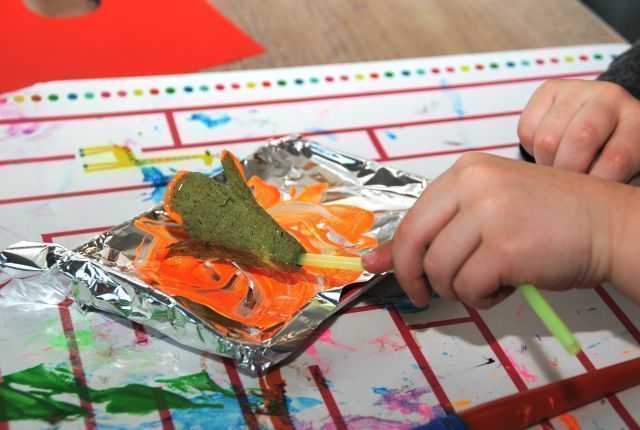 All you have to do now is poke a hole in the flower shape and slide it behind pestle on the straw. Your flower is ready now. You can experiment with colors and shapes to make different flowers.
I decorated a glass with green paper and put all the flowers in it. Cozy!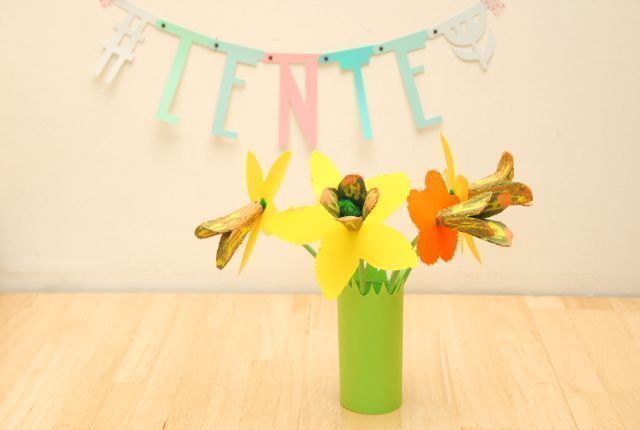 Did you used to make flowers in elementary school?? Do you recognize these?
♥ ♥ ♥ ♥ Fulltime Mama uses affiliate links. This means that if you click on one of the links, we might get a small commission on it. It costs you nothing extra, but it does give us something.
With these proceeds we can maintain this website. Also, sometimes we get paid for an article or we get a product in exchange for a blog post. Our opinion remains unchanged and honest because of this. For more information you can read the disclaimer. ♥ ♥ ♥