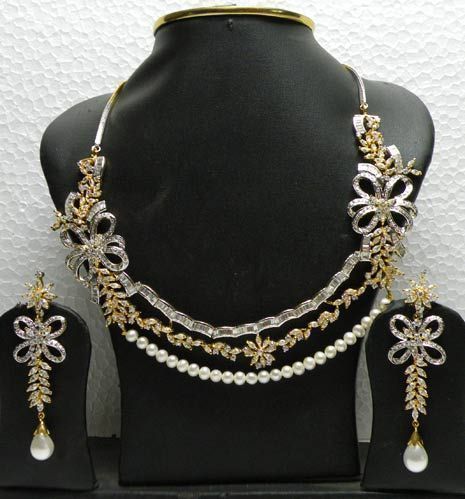 Zininsieraden makes you want jewelry
It makes you want jewelry at Zininsieraden
I love jewelry. You will notice that when you visit my site more often. With jewelry is just like with shoes.You can never have too many. My opinion then! I love stylish jewelry, sporty or one with a memory.
I have them in many forms. More expensive jewelry and cheaper jewelry. At Zininsieraden I can really indulge myself.
Bracelets
I have a whole collection of bracelets on my bedside table. I have them in many shapes and sizes. A bracelet I bought in Bryce National Park after seven months of traveling through America and Canada. A bracelet with text that says so much about the situation we are in. Cheap pearls from my Sensation White period.
Summery bracelets or bond colored and a charm bracelet saved with stamps from the supermarket. Plenty of choice. And that is why I wear different bracelets every day.
Trendy and trendy jewelry
The site of Zininsieraden is full of hip and trendy jewelry. Ladies and men's bracelets, necklaces , sets of jewelry and paracords.. Are you looking for eye-catching and tasteful jewelry ? You will certainly find it at Zininsieraden. The jewelry are mostly handmade and unique. To spoil yourself or someone else with.
The jewelry sets are cheerful and eye-catching. The necklaces very special and quirky. The bags functional and the necklace scarves are a real eyecather.
The products available at nice prices without shipping. Look around the site and be surprised. Shopping from your favorite chair.
Rhinestone mirthe
New in the collection is this blue bracelet with rope, metal and rhinestones Mirthe. In the color blue, silver and black. The length of the bracelet is 18.5 cm and this bracelet is very nicely finished with magnetic lock.
This bracelet is totally my style and color. The magnetic lock makes this one very easy to put on yourself, so no more fumbling in the morning to get it on. The bracelet is by its width, striking but not too present.
The bracelet was sent in a nice bag. This extra's just right I think.
The woman behind zininsieraden
The face behind Zininsieraden is Melissa Brokken. Last year she made a career switch and started her webschop Zininsieraden. An online store where you can buy unusual and eye-catching jewelry that is also affordable. Melissa finds it important that the assortment consists of jewelry that you hardly find in other stores.
Buying something no one else has for a nice price is super fun anyway?