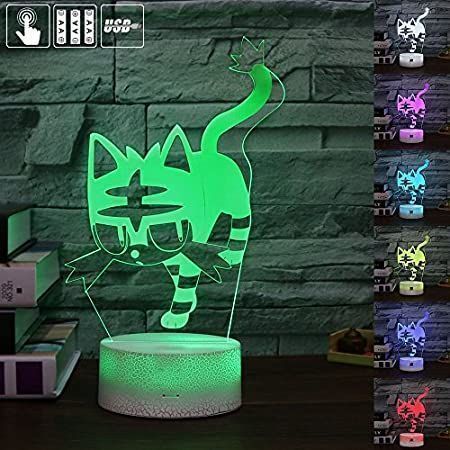 Unique 3D lamps for the nursery
Unique 3D lamps for the nursery
New lamps for the nursery, what are you looking for and what are you looking for? What kind of lamps do you want? 3D lamps, LED lamps?
There is so much choice for boys and girls.
The Great Renovation
At a moment the children have to have a new room, well not a whole new room, but a new interior. Last year the boys' rooms were ready for a makeover. The cot went out, the walls were painted and there were loft beds in the rooms.
They chose their own color paint for the wall, toys were sorted out, cupboards tidy and now they both have a super nice room.
Only the decoration
The room was ready. Under the loft bed is a very large desk, ideal for when they are older and go to high school. Finally, a laptop must be placed here. The room is nicely dressed, with cheerful posters and nice desk stuff.
Only the lamps hanging there, they actually have to be replaced. But what are you looking for? If you are looking for lighting for the nursery?
3D lamps
There is now a hanging lamp, super nice, but for the images of Disney they are now just too big. In addition, this lamp hangs exactly next to the bed. This is awkward and therefore gives little light in the room.
That is why I searched for lamps that are practical, but also fit within the room of children . On my search online I came across very cool 3D lamps. Very unique of course!
Corresponding stickers
There is a choice of different lamps and it is of course just what fits in the interior of the nursery!. If you choose LED lamps, they have a lifespan of no less than 40.000 hours and the outside never gets hot. The 3D lamps are therefore 100% safe.