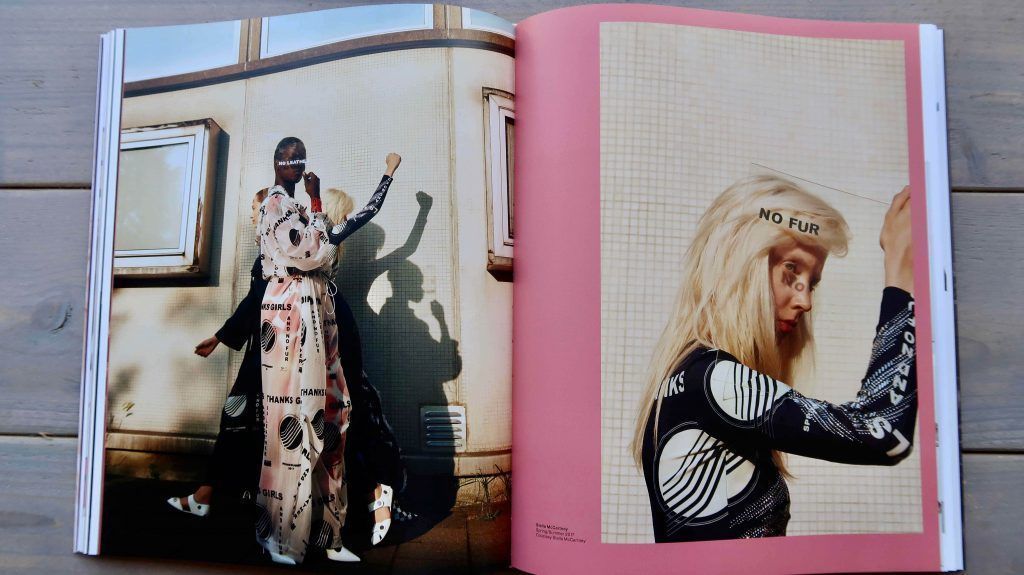 Femme Fatales- strong women in fashion
Femme Fatales- strong women in fashion
Femme Fatales-strong women in fashion. A book following the exhibition 'femme Fatales'. This exhibition featured female fashion designers from the mid-nineteenth century to the present day.
The book is a wonderful read-back copy.
Femme fatales- the exhibition
When we think of femme fatale, we quickly think of a woman who uses her beauty and sexuality to seduce men and plunge them into unhappiness. A femme fatale is typically stylish, arrogant, strong, sexually independent, intelligent. In the 2018-2019 exhibition Femme Fatales on view at the Gemeentemuseum Den Haag (now Kunstmuseum Den Haag) – contrary to what the name suggests- the woman did not perform as a bringer of mischief and threat to the man.
But the exhibition actually focused on women fashion designers from the mid-nineteenth century to today.
A book full of essays and interviews
Femme Fatales -Strong Women in Fashion is a read-back book following the exhibition and was created by fashion curator Madelief Hohé (essays) and fashion journalist Georgette Koning (interviews).
On the back of the book
'That little seamstress' is how the famous Coco Chanel was disdainfully described by her contemporary Paul Poiret. He attacked her on her womanhood, but in fact he saw her as a great competitor.
Do women design differently for women than their male counterparts? What is their influence? What does being a woman mean for their creations? And what is their vision of fashion?
This book shows work by Coco Chanel, Jeanne Lanvin, Elsa Schiaparelli, Mary Quant, Vivienne Westwood, Sonia Rykiel, Miuccia Prada, Maria Grazia Chiuri (Dior) and by Dutch greats such as Fong Leng, Sheila de Vries and Iris van Herpen and many others.
For example, in her first collection for Dior, Maria Grazia Chiuri printed T-shirts saying 'We Should all be Feminists'. A year later, Chiuri again used T-shirts, this time with the provocative question 'Why Are There No Great Women Artists??'. Chiuri herself indicates that the rise of Donald Trump, the women's protest marches and the #metoo movement have fueled her engagement in public discourse.
The same goes for Angela Missoni (Missoni). For her fall 2017 collection, she brought so-called "pussy hats," designed as a protest against Donald Trump, from the streets to the catwalk.
The women in fashion
It is a wonderful book and really not only if you are a fan of fashion. The stories are captivating and the photos're all inspiring. It is nice to see how fashions have changed over the years but also come back again. You read the history of fashion, but also what fashion does for women.
It contains interview with fashion designers, where the questions are very different and varying. And the question what is a Femme Fatales for you is answered by Tess van Zalinge, among others. Who points out what makes her subject fatal: 'When I think of the word fatal, I don't immediately think of sexy, or power dressing.
For me, fatal stands for sensual and femininity. I want women to dress for themselves, not for someone else. The strength of a woman wearing my clothes should come from within, not from the clothes, they should give someone a boost.'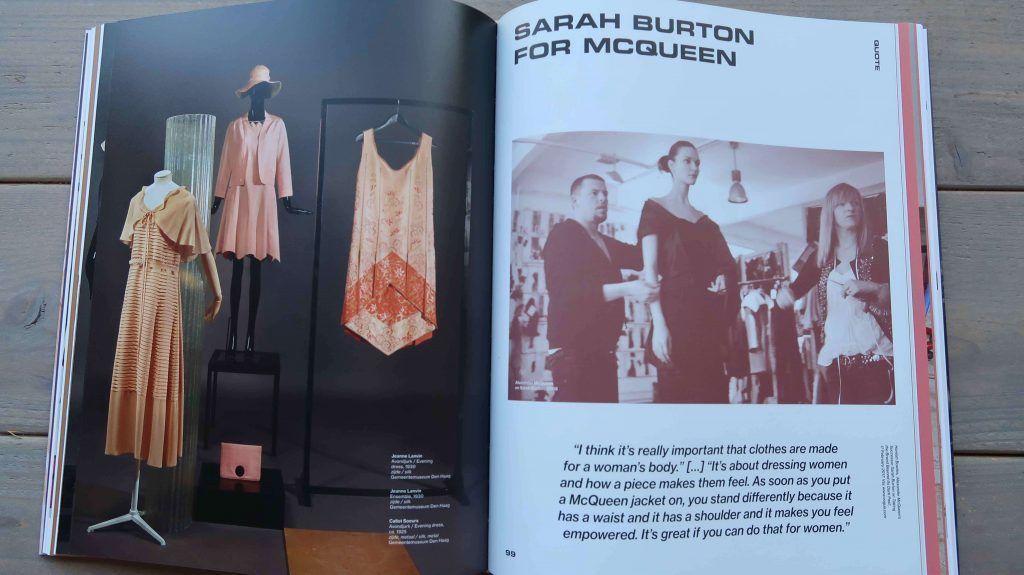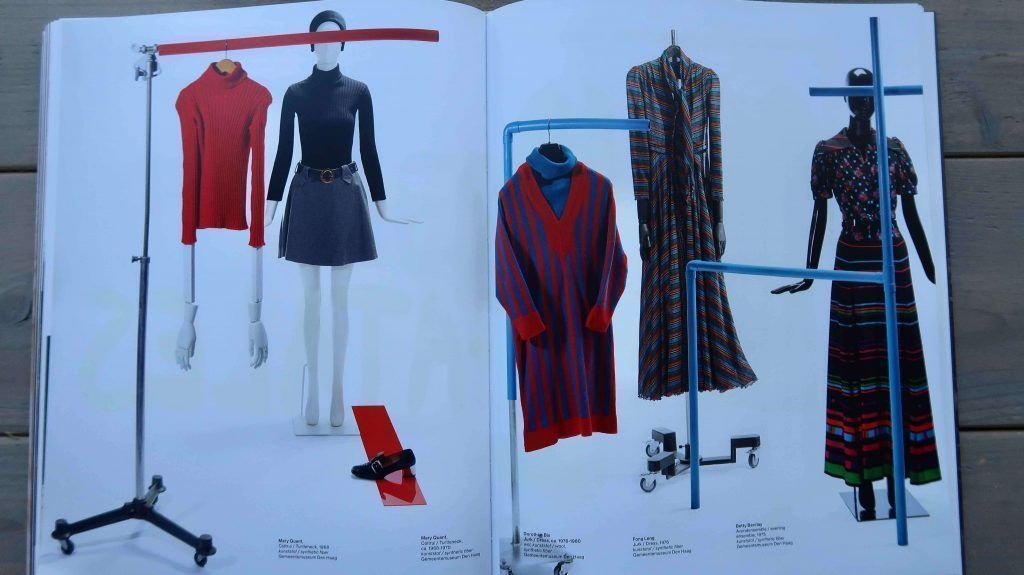 Highly recommended
This book is really recommended, for Femme Fatales, for fashion lovers, but also for you when you like to read the stories behind the choices made in fashion. It is a wonderful book to flip through, with interesting stories, beautiful pictures's and great interviews.