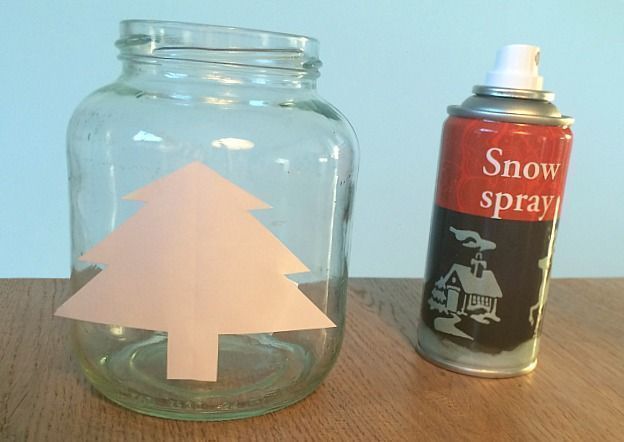 Simple Christmas lights
DIY Simple Christmas lights
On the last Saturday before Christmas I have another fun DIY for you. As you know we love crafting but we also love it when it's not too complicated. With the dark days before Christmas we made cozy but simple Christmas lights.
DIY Simple Christmas lights
Christmas light from a glass jar
You will need an empty glass jar. A piece of paper, scissors, a bit of tape and snow spray.
Cut out of a piece of paper the shape of a Christmas tree. (or a star/Christmas bell/angel) With a bit of double-folded tape you stick this shape onto the empty jar. Make sure the shape is secure. Now take the snow spray and spray the whole pot white.
When you take off the paper form you have a 'window' in the shape of a Christmas tree. A child can do the laundry. It is advisable to do the spraying outside for a while, otherwise the stuff leaves quite a mess behind.
I tied some twine around the top with two bells on it.
Wax light and ready!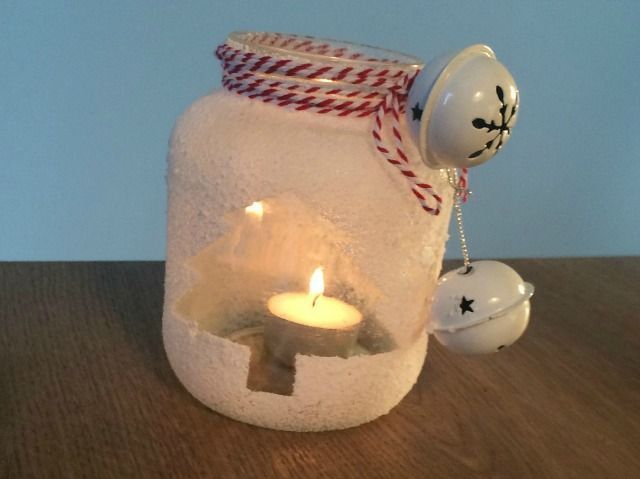 Pegged Christmas lights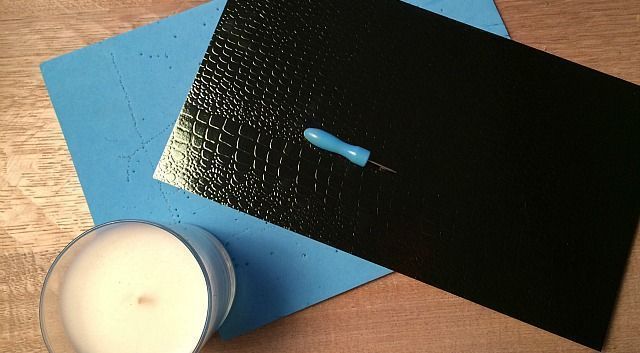 For this fun light you need; A pricking block, a pricking pen, a candle in a holder, cardboard and glue.
I used green shiny A4 cardboard. Make sure your cardboard is long enough to fit around the candle. On the back I drew a simple Christmas tree.
The little man could now go loose on the cardboard.
Within the lines of the tree he could poke holes everywhere. I made sure the edges of the tree had enough holes too. Here and there the toddler poked next to it but in the end the shape of the Christmas tree came out well.
When he was done pricking I glued the cardboard together and placed it over the candle.
Et voila, another simple Christmas light ready!

In no time we made these simple Christmas lights. Both look very cozy and you can easily make more because it doesn't take too long to make them.
Do you also have cozy Christmas lights? They are also homemade?
♥ ♥ ♥ ♥ Fulltime Mama uses affiliate links. This means that if you click on one of the links, we may get a small commission on it. It costs you nothing extra, but it gives us something extra.
With these proceeds we can maintain this website.
We also sometimes get paid for an article or we get a product in exchange for a blog post. So our opinion remains unchanged and honest. For more information you can read the disclaimer. ♥ ♥ ♥