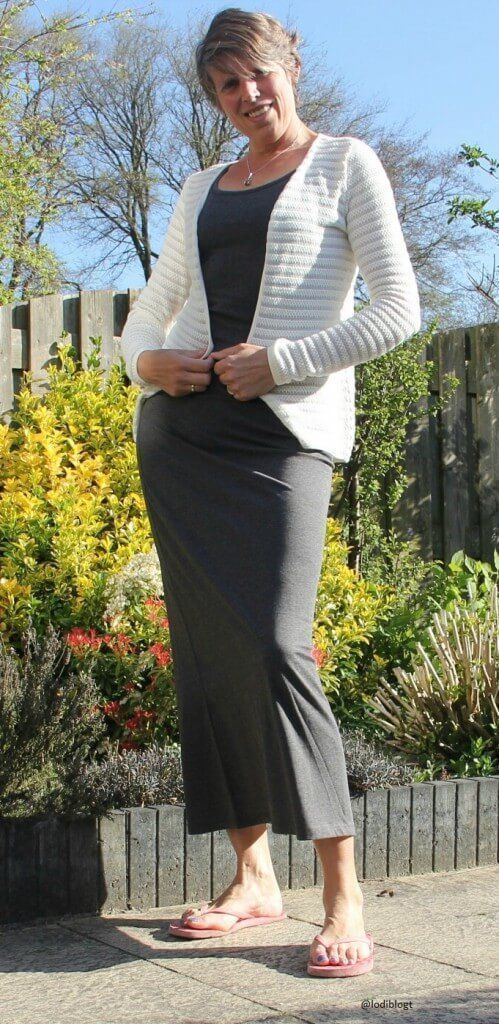 My style this summer – take a look for inspiration
My style this summer – take a look for inspiration
What is your clothing style? What do you like to wear or wear a lot and do you have certain colors that you feel good in?? Your choice of clothing can change over the years and I am proof of that myself.
Find your style
But what is your style. Do you have a style? Do you often wear dresses and skirts.
Nice with bare legs in the summer and with a cardigan and thick tights in the winter. Or are you just into jeans?
More and more color
Do you wear a lot of black or do you wear more color? For years I wore a lot of black. Somehow I liked wearing this the most.
Because I feel better about myself and feel more confident, I buy more color these days. This is starting to feel better and although I still think black is very beautiful and there is still enough of it in my closet, there is more and more color in that closet.
Which stores do I go to
I don't shop that often. If I really 'must' I usually find nothing. This week I was in town to buy gifts for my mom's birthday. I walked past one of the clothing stores in town and decided to pop in.
At this store they sell clothing from the Only and Vero Moda brands.
Here I completely managed to organize my wardrobe with 'my style' to get fuller and I definitely plan to get some brighter colors in here in addition to these colors, because that's what I'm still missing.
I'd say let the summer begin!
Do you already have your summer wardrobe together? And what should not be missing?