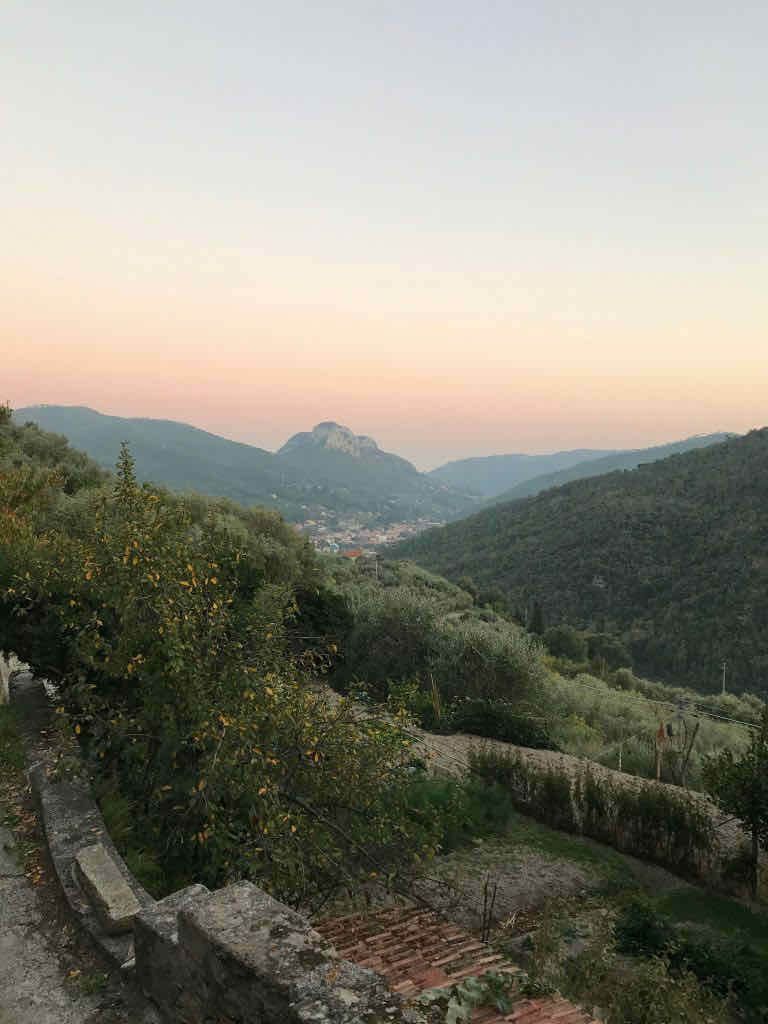 Italy The Flower Riviera for sportsmen and sun worshippers
The Flower Riviera, for sportsmen and sun worshippers
Italy! The flower riviera, not only beautiful in summer, also usually very hot. Maybe that is why it is a place to go in spring or autumn.
And then go to Finale, with its beautiful beaches and delicious food!
Seeking the sun in the autumn vacations
How wonderful to spend a week in the sun in the autumn vacations. Away from home, away from the cold and enjoying an ice cream on a terrace in shorts. The floral riviera in Italy is often too hot in the summer, but you can be fine here in the spring or fall.
A Little house in Italy
Normally in the autumn vacations we like to go to the south of France. We go here to climb and at this time the rocks here are still fine to climb due to the warm temperatures. However once in a while we want something different and it became the climbing area in Finale Ligure.
This is on the Riviera of flowers in Italy.
A house via AirB&B
Well, we like camping, but it's really too cold in the autumn vacations. I found a house through airbnb. A small house, with three floors and three bedrooms.
A long car ride
When, after a long drive, we arrived in Vene. A hamlet near Finale, the sun was shining and we saw blue sky. The cottage was fine. We could sit outside and ate outside on the patio every morning and evening. Where we had beautiful views.
The climbing rocks were all nearby and on 'free' days we visited the beaches of Finale and Noli and hung out the tourist in Finalborgo.
A great temperature
The whole week it was around 23-24 degrees. The sea was cold, but that's no problem for the real daredevils. In the summer vacations it is incredibly hot and crowded with tourists here, but now it was quiet.
What to do in Finale and the Riviera of Flowers
Well Finale is known for the sports you can do here. Besides climbing, you can do beautiful cycling, diving and hiking here. But there is much more to do.
Finalborgo is a beautiful medieval town. Noli has beautiful streets and buildings. The beaches of Finale are beautiful, but besides the big beach here, there are many smaller beaches in the vicinity.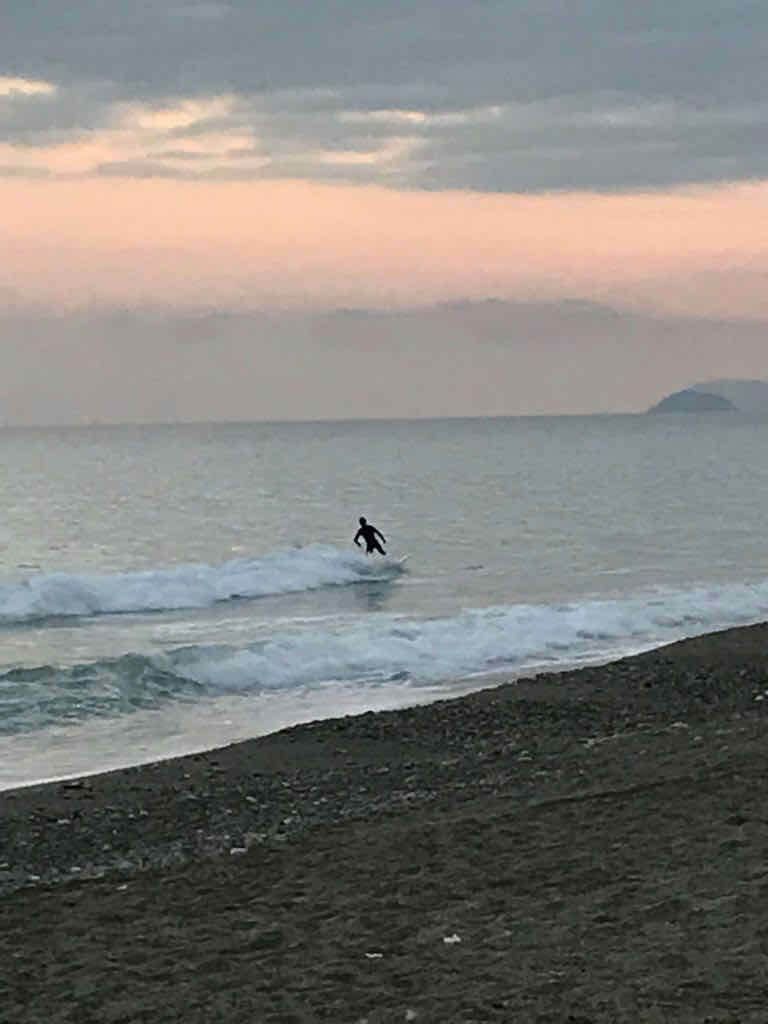 Italy sun, sea, beaches and cities
I was pleasantly surprised by the Floral Riviera and will definitely go back, but there's more on my list. I would like to take the children to Venice one day. Italy is so much more than sun and pizza, the cities are beautiful, the beaches clean and the people cozy.