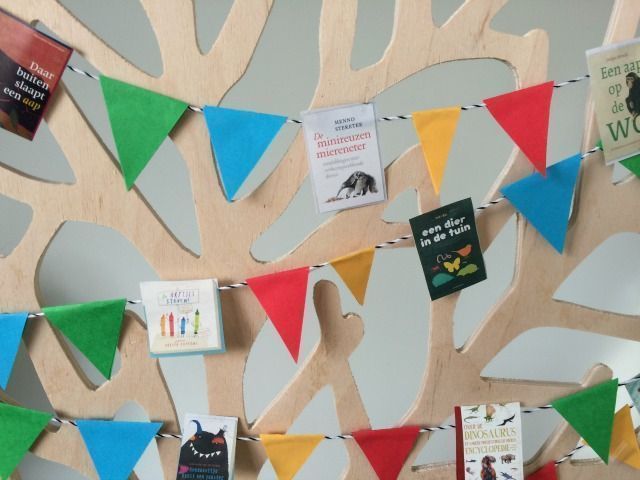 Children's Book Week 2015 Strange but true
Children's Book Week 2015 Strange but true!
Today the Children's Book Week 2015 starts with the theme weird but true. A super fun theme where the emphasis is on nature, technology and science. We have already started adjusting the seasonal tree at home. We have also already read the children's book week gift and the picture book.
So we are already ready for children's book week 2015.
Children's Book Week 2015
We secretly started this week last week with the children's book week party of Bol.com. We enjoyed this enormously here and went to work at home with adjusting our seasonal tree. This was only an autumn tree for a short time, but the children's book week is a very nice theme to get started with. A few weeks ago I already received a very nice press package from the press officer of the Children's Book Week.
This included the Children's Book Weekkrant. After reading this newspaper we cut out small images of books and made a long sling. This way our seasonal tree is already ready for 10 days of children's book fun.
We have also read the picture book of the Children's Book Week. We received this in the press package and we have already devoured it. A very nice book by Mies van Hout called Speeltuin. This booklet can be purchased in the bookstore for only € 5 and is highly recommended. Mies van Hout takes you into this picture book on an exciting trip through different worlds.
On your fingertips you climb through trees, jump over rivers and avoid the monster in the cave. Can you find the way to the playground? Our little man thinks it's a really nice book to be read from.
Especially since you not only look and listen but also actively participate in the story.
You will also receive a nice gift again this year when you purchase children's books in the bookstore for at least ten euros. You will then receive the book Per Permongukt from Simon van der Geest.
" Suppose your mother is in prison, but she is innocent. And that prison is on a strictly guarded island in the Wadden Sea. And your father, that's no use to you either, because he's gaming all day. What are you doing then? Then you come up with an unlikely liberation plan.
At least, RO does. Together with his friends Archie and Lela he starts working on a fantastic invention in a remote barn. Because sometimes you have to do something that nobody has ever dared, no matter how dangerous and impossible it is … "
I have already read the book myself, but the little man is still too small for it. An exciting booklet for larger children.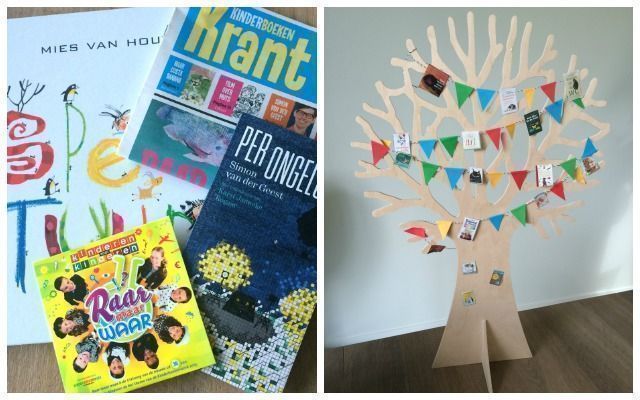 Just like every year, I will go on the road again this week to the bookstore to choose a book with the little man. I am curious what he chooses this time. We will also get started with experiments. Small experiments with which we can discover as real scientists how things work.
Of course you will read more about this in the coming days. In short, we are completely ready for Children's Book Week 2015!
Are you doing something about Children's Book Week?
♥ ♥ ♥ On full -time mom, affiliate links are used. This means that if you click on one of the links, we may get a small committee about it. It doesn't cost you anything extra, but it will give us something. We can maintain this website with these yields. We also sometimes get paid for an article or we get a product in exchange for a blog post.
Our opinion still remains unchanged and honest. For more information you can read the disclaimer. ♥ ♥ ♥